Latest News
A comparison of livestock enterprises including self replacing
The emergence of very large flocks of cleanskin sheep in pastoral Queensland and other states suggests private investors and former sheep people are convinced they are a viable option in environments that could be described as semi arid and best...
---
Dorper dung DNA discoveries
THE quest to uncover what gives Dorpers the edge over Merinos in the expansive rangelands of NSW has seen Department of Primary Industry (DPI) staff extract plant DNA from sheep dung. DPI rangelands researcher Yohannes Alemseged said the DNA is...
---
Kasteel Sale 2011
Ida Vale paid the sale's $2000 top White Dorper ram price for lot one, which contained a 96.5kg, September 2009-drop ram that had been used in the Kasteel stud.
Andrew Greenup said it could be the last opportunity to get these new...
---
Afrikaner Sheep at Ida Vale
The Ronderib Afrikaner was imported as embryos from Dries Wiese, Kasteel in 1999.
See further details on the Ronderib Afrikaner.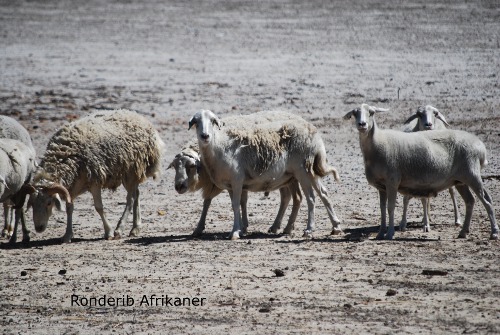 TheNamaqua Afrikaner was imported to Ida Vale, Kojonup, Western Australia in 2002 from Floors Brand as frozen embryos.
See further details on the Namaqua Afrikaner.