Latest News
Ida Vale Inspection Day
---
Farrer 130254
Farrer 130254 was purchased by Ida Vale in 2014 from NSW at a record price of $17000.
---
A comparison of livestock enterprises including self replacing
The emergence of very large flocks of cleanskin sheep in pastoral Queensland and other states suggests private investors and former sheep people are convinced they are a viable option in environments that could be described as semi arid and best...
---
Afrikaner Sheep at Ida Vale
The Ronderib Afrikaner was imported as embryos from Dries Wiese, Kasteel in 1999.
See further details on the Ronderib Afrikaner.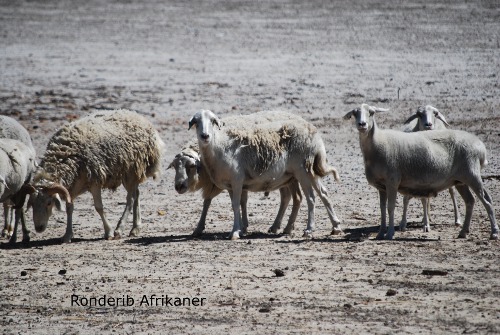 TheNamaqua Afrikaner was imported to Ida Vale, Kojonup, Western Australia in 2002 from Floors Brand as frozen embryos.
See further details on the Namaqua Afrikaner.