Latest News
New WA White Suffolk record of $29,250
New WA White Suffolk record of $29,250
Kane Chatfield27 Aug 2020, 3 p.m FARM WEEKLYFollowing strong pre-sale enquiry, the impressive Ida Vale White Suffolk ram 19-4051 penned in lot 17 was brought forward to open the sale.
And it didn't...
---
Afrikaner Sheep at Ida Vale
The Ronderib Afrikaner was imported as embryos from Dries Wiese, Kasteel in 1999.
See further details on the Ronderib Afrikaner.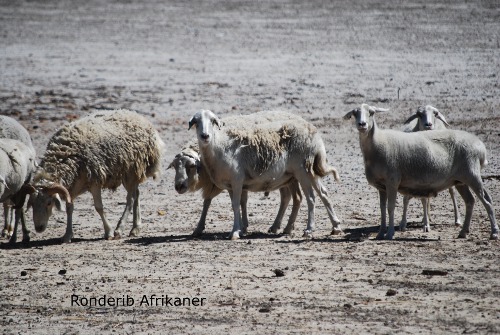 TheNamaqua Afrikaner was imported to Ida Vale, Kojonup, Western Australia in 2002 from Floors Brand as frozen embryos.
See further details on the Namaqua Afrikaner.